Chris Irwin at Shalimar
September 8-10, 2017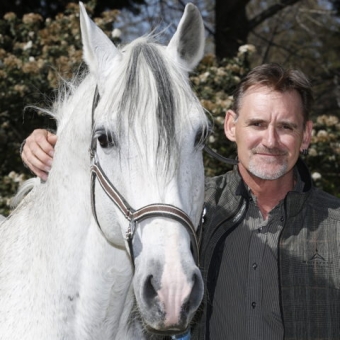 Chris Irwin is an international trainer, Canadian born, twenty years working to perfect the eightfold path to help horse owners become the leader a horse deserves; a no nonsense method incorporating physiology, psychology and philosophy from the ground into the mind and finally on the back with only body language, understanding of the predator/prey relationship from the respective DNA of human and horse. There are no games or gimmicks, only a one-on-one workshop between Chris and the participants.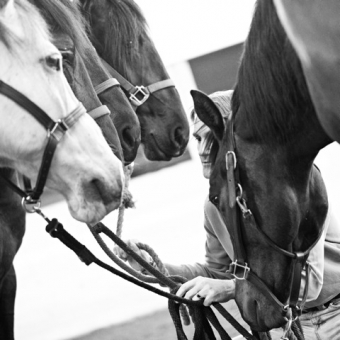 The clinic will be held at Shalimar on Sept 8-10, 2017 for twelve participants. Contact us to reserve your spot. Accommodations and meals including the famous Friday night Meet & Greet, the opportunity for Chris to meet the horses and discuss the 3-day clinic with the riders. An all inclusive package for $1,400 offered on a first come first serve basis.
Auditors welcome with hayfield camping free with firepits, water and porta potty. Also cabins in Cass for ample guests at a special rate for the clinic for those wishing to have accommodations other than camping. Auditor passes are $50 for two days and must be purchased two weeks in advance of the event.
In keeping with the policy to provide riding, privacy, and scenery, Shalimar is setting the bar high with Chris Irwin, offering the rare opportunity for anyone interested in experiencing the genius behind the bonding of riders and the equine mind.