Update: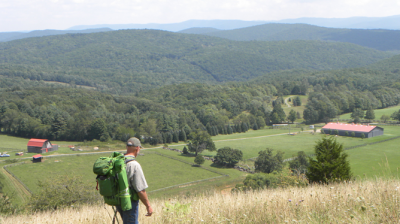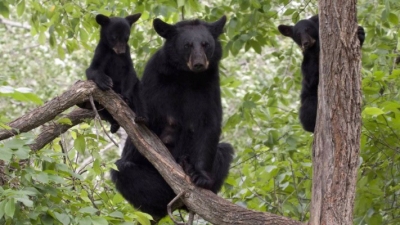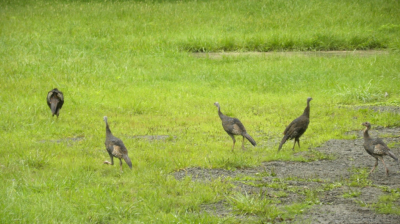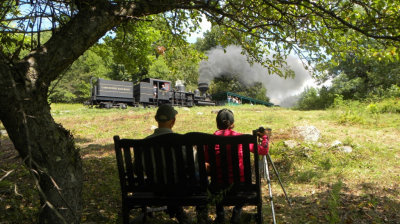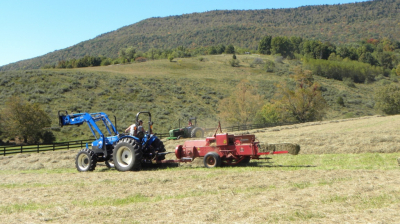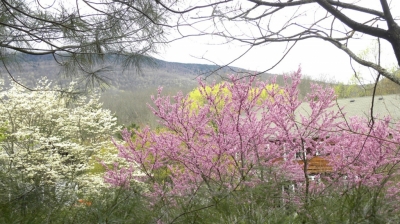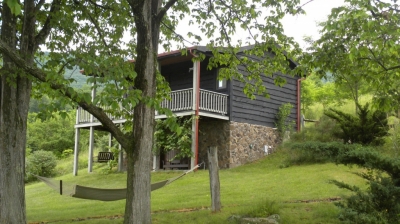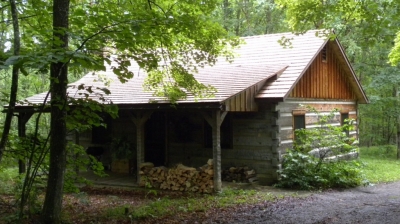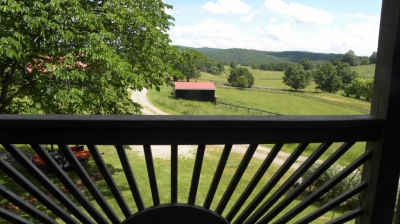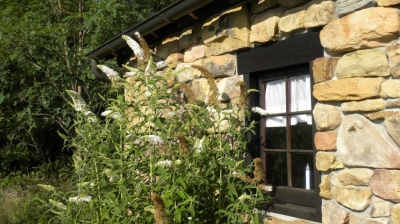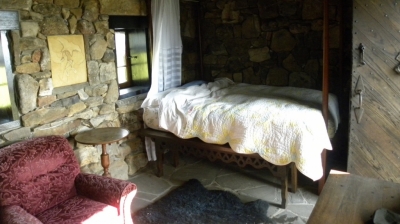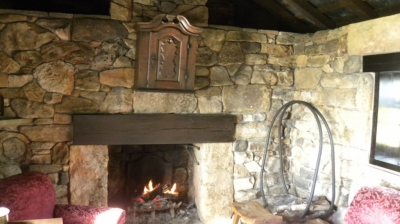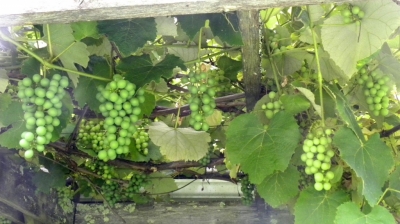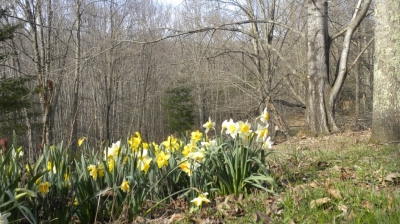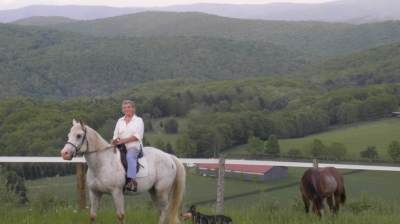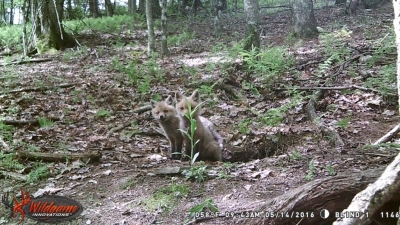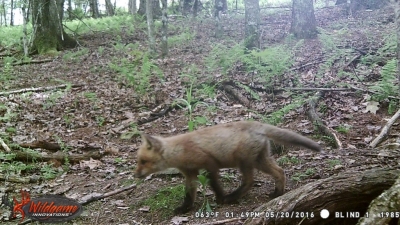 Come Relax
We are open for reservations from May 1 - Nov 1, 2023. All of our cabins and campsites have accommodations for your horses and are connected to the Shalimar trail system. Check out the "Parade of Steam" weekend at Cass Scenic Railroad on June 17.
**We are limiting reservations, so make your reservations early. To see which cabins and campsites are still available, please see our availability calendar . Note that we are now fully booked for July.
For reservations, call or text our Host, Traci at: 304-668-3523, or send us a message through the contact form.
Located near Cass, West Virginia within the Monongahela National Forest and nestled in the rolling valley of Back Allegheny Mountain, Shalimar is a 700-acre working farm with horses.
For over 40 years, Shalimar has been a special destination for horse riders and adventurers seeking a private and tranquil mountain getaway. If you love hiking, camping, bird watching, train watching, star gazing, trail riding, or just being outdoors away from the trappings and noises of populated areas, then Shalimar is for you. With miles of private groomed trails running through field and forest, mountain and valley, and with direct access to the National Forest, it's truly a nature lover's dream.
We offer 2 houses, 3 RV camping spaces, and 1 cottage for rent on a daily, weekly and monthly basis.
Blake is our most private secluded cabin in the woods. Abbey is our most popular rental with an amazing view and all the creature comforts of home. We also offer our 12th century getaway Welsh Cottage, offering spectacular views and privacy.
Snowshoe Ski Resort is just a 35 minute drive over the mountain, and the Cass Scenic Railroad is 2 miles down the road in the Cass State Park.
Please be aware that because of our proximity to the Green Bank Telescope, we are located within the National Radio Quiet Zone, which means that radio transmissions are heavily restricted by law and there is no cell phone service here.
Come and relax with privacy and spectacular scenery while you get away from it all on Shalimar farm.