Nature
If you love hiking, camping, bird watching, or just being outdoors away from the trappings and noises of populated areas, then Shalimar is for you.
Black Bears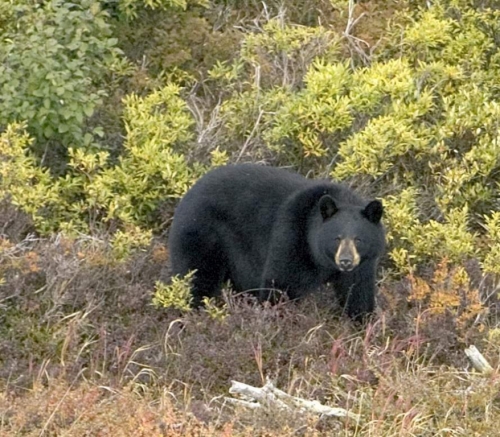 Pocahontas County is home to a healthy population of black bear, and visitors to Shalimar are often treated to a sighting of a bear crossing a field, road, or trail.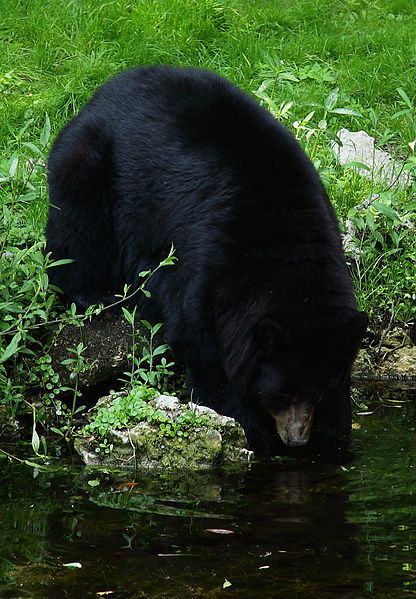 Birdwatching
Birdwatchers, bring your binoculars and life lists! West Virginia is home and migratory route for many birds. To name but a few: eastern towhee, black-capped chickadee, bobolink, red-winged blackbird, dark-eyed junco, tufted titmouse, scarlet tanager, cerulean warbler, indigo bunting, American goldfinch, house finch, brown thrasher, northern flicker, pileated woodpecker. Cornell lists 50+ species of birds that have been sighted on the farm.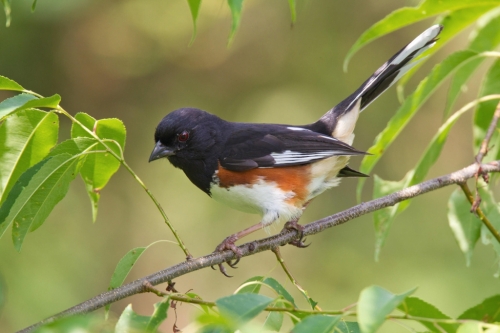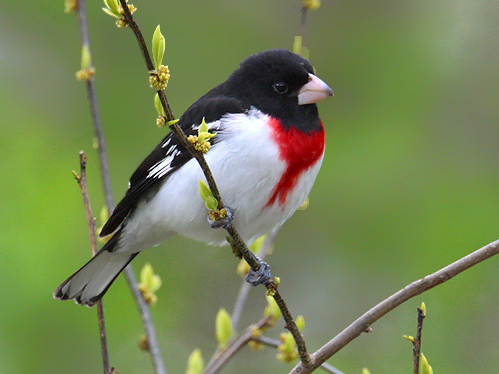 Contact Us for more information and to book a reservation.